Health Care Reform Orthodontic Plan Grids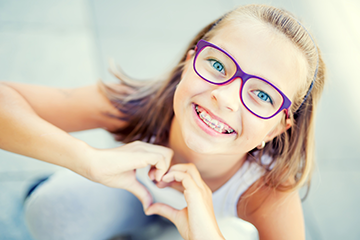 Since the implementation of Health Care Reform (HCR) on January 1, 2014, more Americans have dental insurance and that means your office may have more patients. Even though these HCR members likely have an ID card, United Concordia highly recommends that you verify benefits online using MyPatients'Benefits or via the telephone using our Interactive Voice Response (IVR) system as you do today for United Concordia members.
There are two important differences to be aware of for any of your patients who are enrolled in a certified plan:
Prior authorization is required for orthodontic coverage
Medical necessity requirements for orthodontics vary by state and plan coverage.
The Medical Necessity requirements for Health Care Reform members vary by state and plan and are updated annually. Please click on the link that applies to your patient.
2018 Plan Grids
2017 Plan Grids
2016 Plan Grids