In 2019, we're offering eligible federal employees, federal retirees and now military retirees the dental coverage you deserve!
United Concordia Dental is proud to welcome eligible TRICARE retirees to the Federal Employees Dental and Vision Insurance Program (FEDVIP) for 2019! Learn More.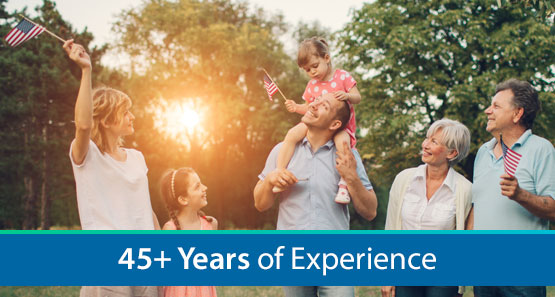 With more than 45 years of experience, our expertise is why millions of people like you depend on us for their dental insurance. Over the past 20 years, we've proudly served over 3 million military members and their families, veterans and government employees. In 2017, we were awarded the world's largest voluntary dental contract by the Department of Defense to administer the TRICARE Dental Program.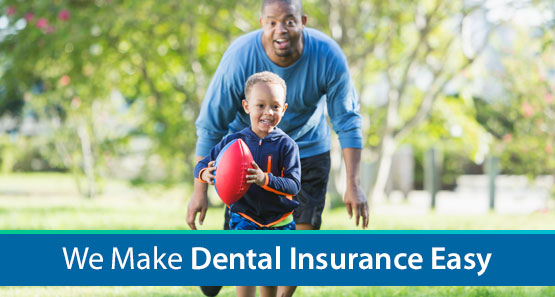 Whether it's online or in-person, United Concordia makes dental insurance easy for you. We've built helpful self-service tools like our new Find-A-Dentist tool, My Dental Benefits member portal and our mobile app to help you manage your coverage at home or on-the-go. Our member email program provides valuable tips for managing your dental benefits and staying healthy. We have award-winning, dedicated customer service that provides a 93% satisfaction rate. 1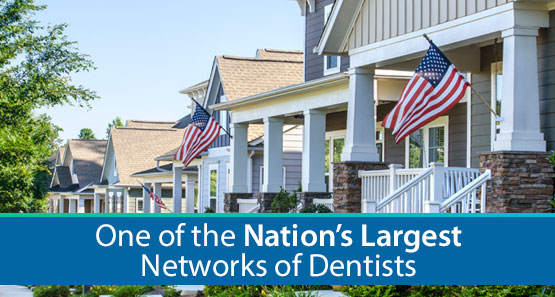 We offer FEDVIP members one of the nation's largest dental networks with a growing roster of over 81,000 dentists. This means there are more dentists close to your home or work so you can receive high-quality care and spend less time getting to appointments.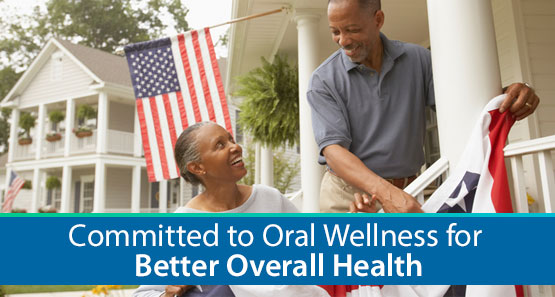 We believe that oral health is a vital component of whole-body health and our research indicates that proper dental care can lead to improved health outcomes. Taking care of your mouth can be just as important as getting a physical, eating a healthy diet and getting proper exercise. Our members have access to our online Dental Health Assessment and can connect for oral and overall health tips and resources through our online Dental Health Center, email and our social media channels.
1 2017, United Concordia Dental internal research and reports.